About
We are a nonprofit bookstore, cafe, and event space in downtown NYC. All proceeds from every show you attend and everything you buy, down to a record and a PBR, go directly to our mission of fighting AIDS and homelessness. 126 Crosby Street, NYC
Posts tagged Marcus Harvey
15


Sep
Sneak peak at Tilda Swinton reading "Loomings", chapter one of Moby-Dick, with art by Marcus Harvey.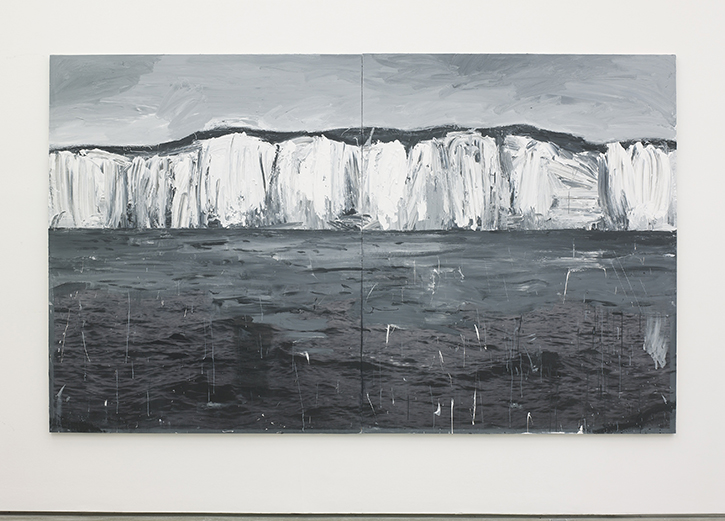 Introduced by Peter Donaldson and Recorded by Joe and Alan Harfield, Unity Recording Studio, Auldearn.
For more info please go to: www.mobydickbigread.com
Stuff We like
This Dog is a Foreigner

Today, in France, we stole this dog.

It was an accident—we didn't...

Celebrate Tove Jansson tonight at Scandinavia House, NY

Photo by Finland New York

...
More Stuff We Like »